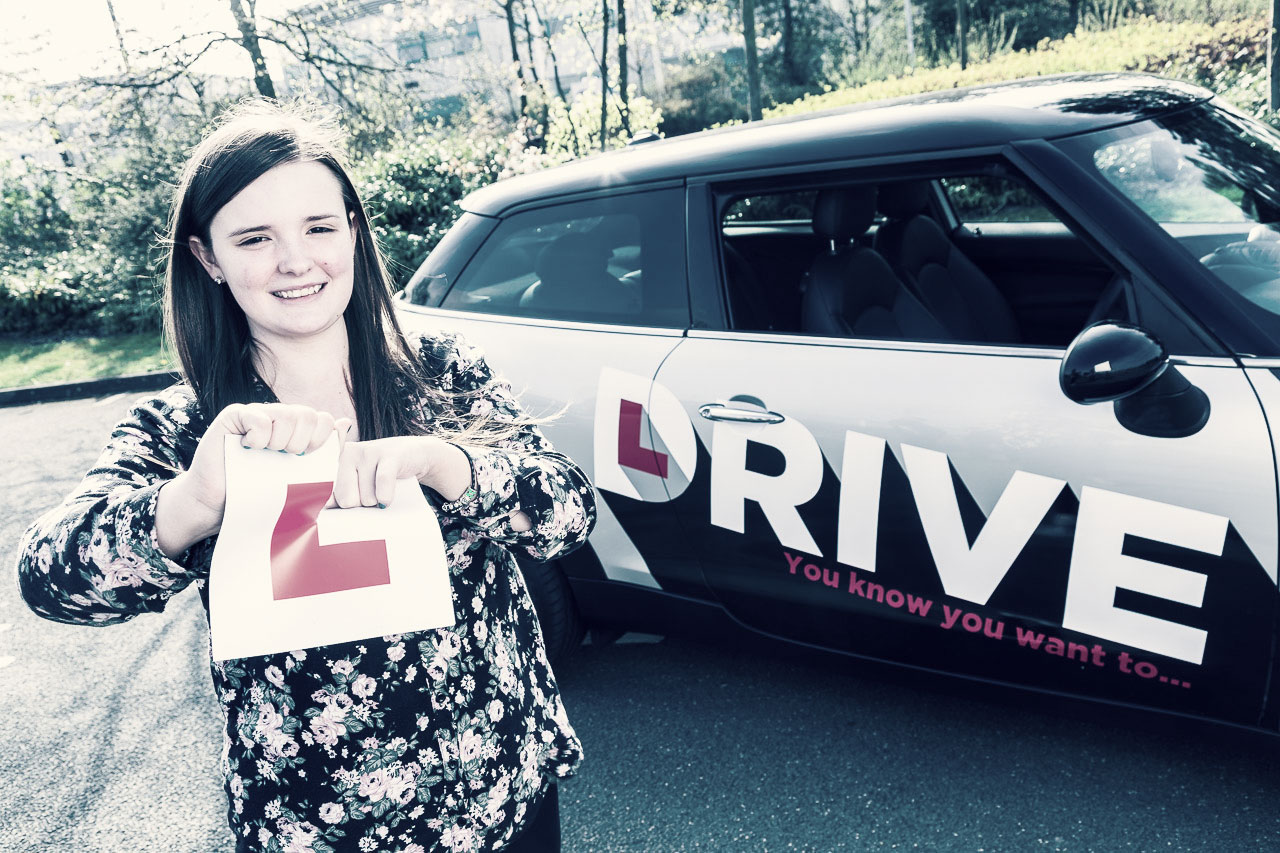 Are you ready to Pass your Driving Test?
DRIVE Driving School has everything you need to get you through your Driving Test!
1)  'Buy One Get One Free' for new learners!
2) Test Pass Guarantee: Pass your test or we will pay for your next one!
Get in touch NOW to get on the road!