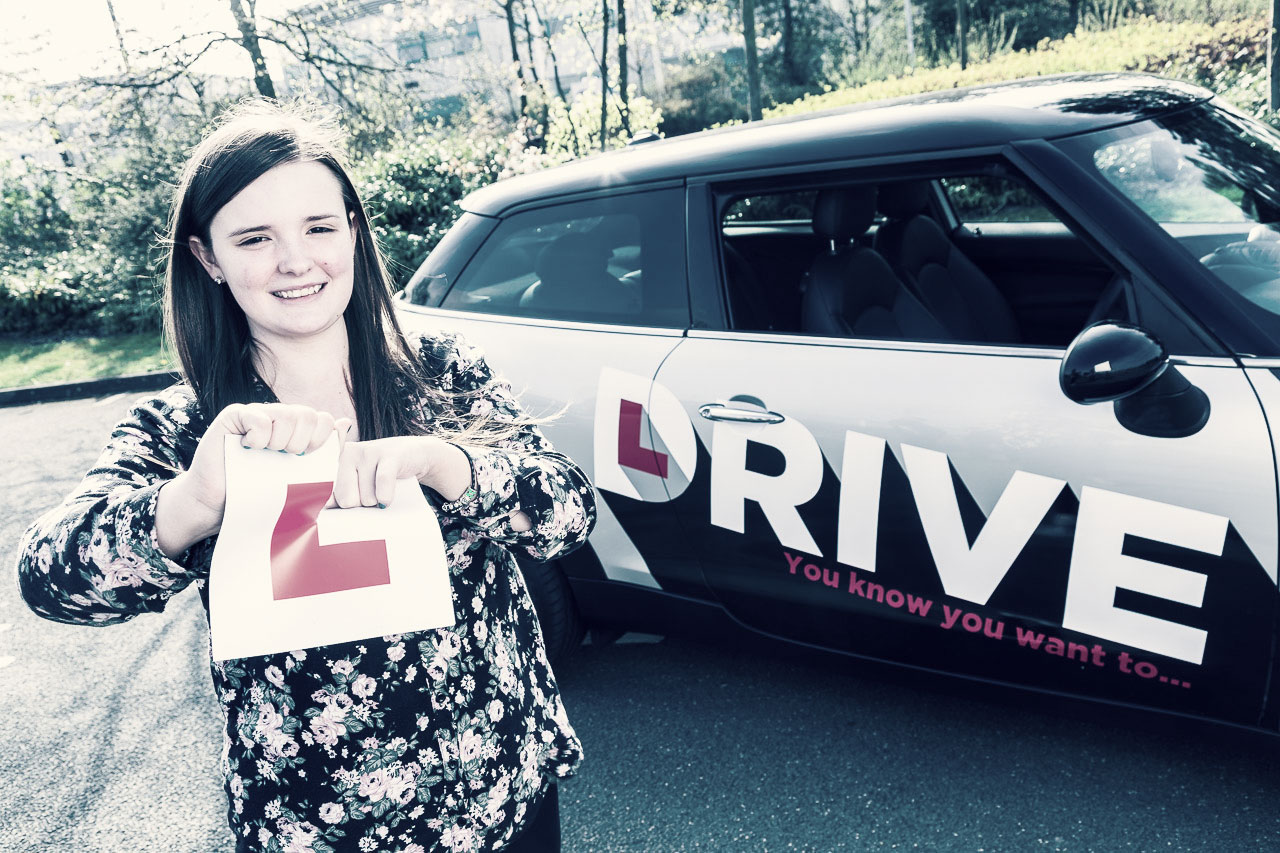 Are you ready to Pass your Driving Test?
DRIVE Driving School has everything you need to get you through your Driving Test!
1) Online Support Videos!
2) Test Pass Guarantee: Pass your test or we will pay for your next one!
Get in touch NOW to get on the road!