Looking for Driving Lessons?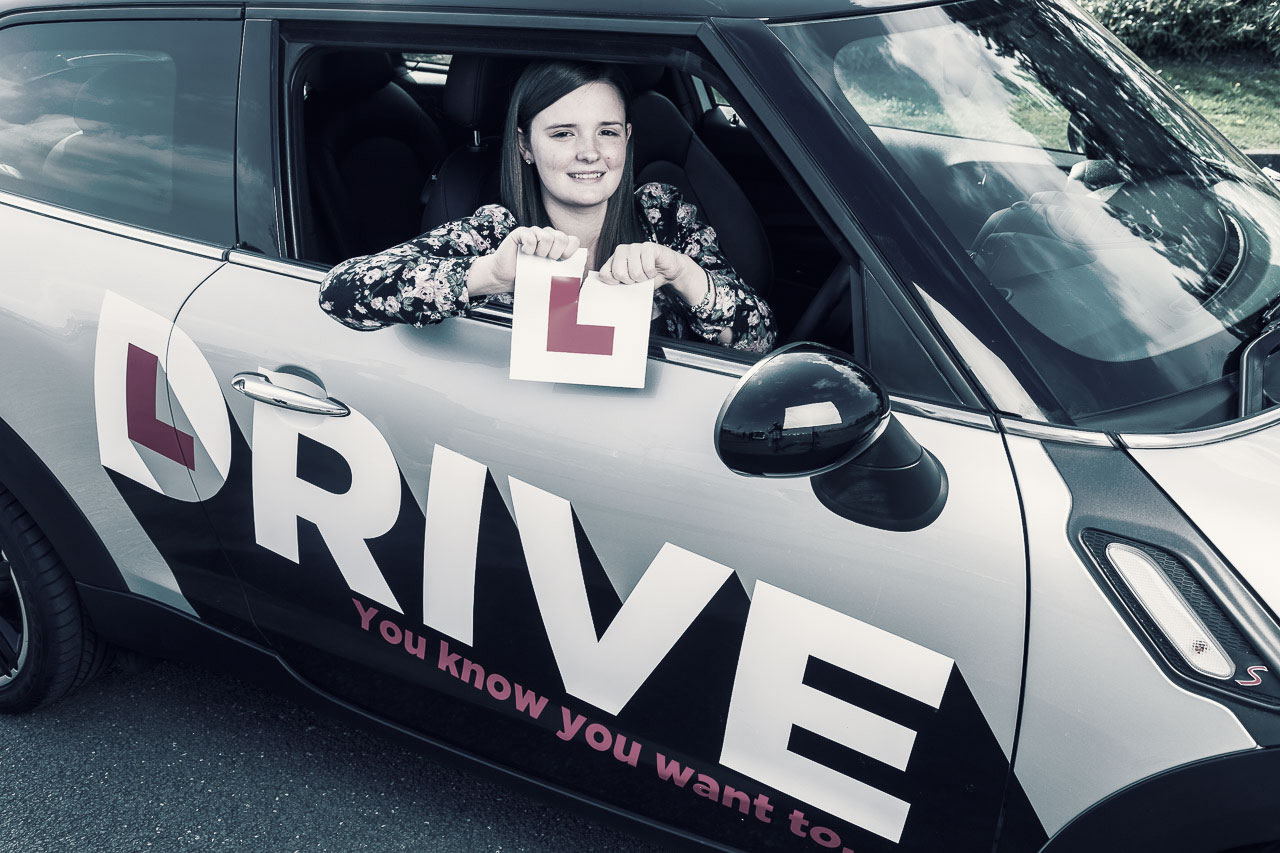 Get in touch with our Driving School....
If you are looking to get on the road and pass your Driving Test ASAP, then get in touch now!
Click on the button below and find your nearest instructor.
Or call us on 0800 368 9215
Looking to Become a Driving Instructor?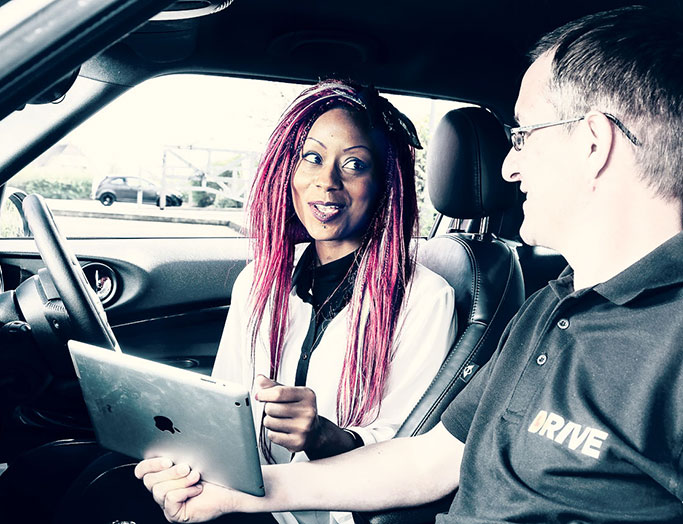 DRIVING INSTRUCTOR TRAINING
If you would like more information about becoming a driving instructor with us, please click the link below to leave your details and we will send an info pack in the post.
And if you need anything else.....