To help GUARANTEE your success as a Driving Instructor, we have 3 outstanding guarantees.
Guarantee 1
We guarantee that if you complete our course in full, we will provide any extra training needed to attempt the DVSA Process again at no extra cost, and if you are still not successful, we will refund your course fee.
Guarantee 2
Once we have accepted you on our training course, we guarantee you a position with DRIVE when qualified.
Guarantee 3
Not only do we ensure the best possible chance of your success by guaranteeing your qualification and your position, but we guarantee your income too…
During your 1st year with us as an ADI, we guarantee you will earn £30,000 in your first year or your money back.
Positions Strictly Limited
These guarantees are not offered by any other school. This is what makes us unique.
This is what makes us the only choice.

But, because of the level of the service we offer, we can only recruit a small number of Instructors each year.

Make sure you don't miss out. Get in touch today.

0800 368 8193
DRIVE. You know you want to…
FAQs
Learn about some of the most frequently asked questions...
Read our customer's testimonials....

Top quality!
Karen Diesner
My experience has always been excellent...

Very good company.
David Paine
Very good company.
Professional and willing to help...

Excellent Driving School. The Best
Angela Norton
So anyone wishing to become a Driving Instructor this is the place to go nothing is any trouble to them...

Great company to work with
Akhatar Nisar
Great company to work with, loads of professionals to help me through the process of becoming a ADI...

A very comprehensive course with lots…
Andrea Baker-Payne
A great support network from all the team they are right behind you 24/7. I would highly recommend...

A Course designed to make you think
Colin Ross
There is a lot of learning to ensure your knowledge of driving and learning methods are current....

Worth every penny!
Alun Burnett
I have been driving for over 30years and have been a Police advanced driver for 14years but with out the support and e-learning materials. Human beings at the end of the phone I doubt I would have passed ADI Pt.1, let alone become a qualified instructor.
Worth every penny!

Thank you from the bottom of heart
Mrs Sharon Dunnell
I just want to write this review and to thank drive for their understanding regarding my training. The last year has been shall we say a very difficult year for everybody and my training has suffered EG homeschooling, illness and not to mention mental health stress within my family xx but drive have been very understanding and supportive I can't thank you enough excellent company now to crack on and get this done xxxx thank you drive from the bottom of my heart ????

I recommend Drive 100%
Michelle Gladstone
I did all my ADI training with Drive and would recommend anyone who is passionate about becoming a driving instructor to train with them.

Good communication and very helpful
Colin Bennett
Good communication and very helpful

Top quality training provider's
Sadhna Patel
I had done some research with other major companies before deciding to join this company. I received top quality training all the way. Passed all my exams. You need to put in a lot of hard work to achieve success. NO SHORT CUTS. During the lockdown it is the only company providing to show how hard they work in helping their customers with free Zoom webinar

one of the best instructor training out there
Mr Joseph Danquah
I found DRIVE Driving Instructor Training is one of the best instructor training out there. Well structured, customer focus and speed of answering or dealing with students queries in second to none .Highly recommended.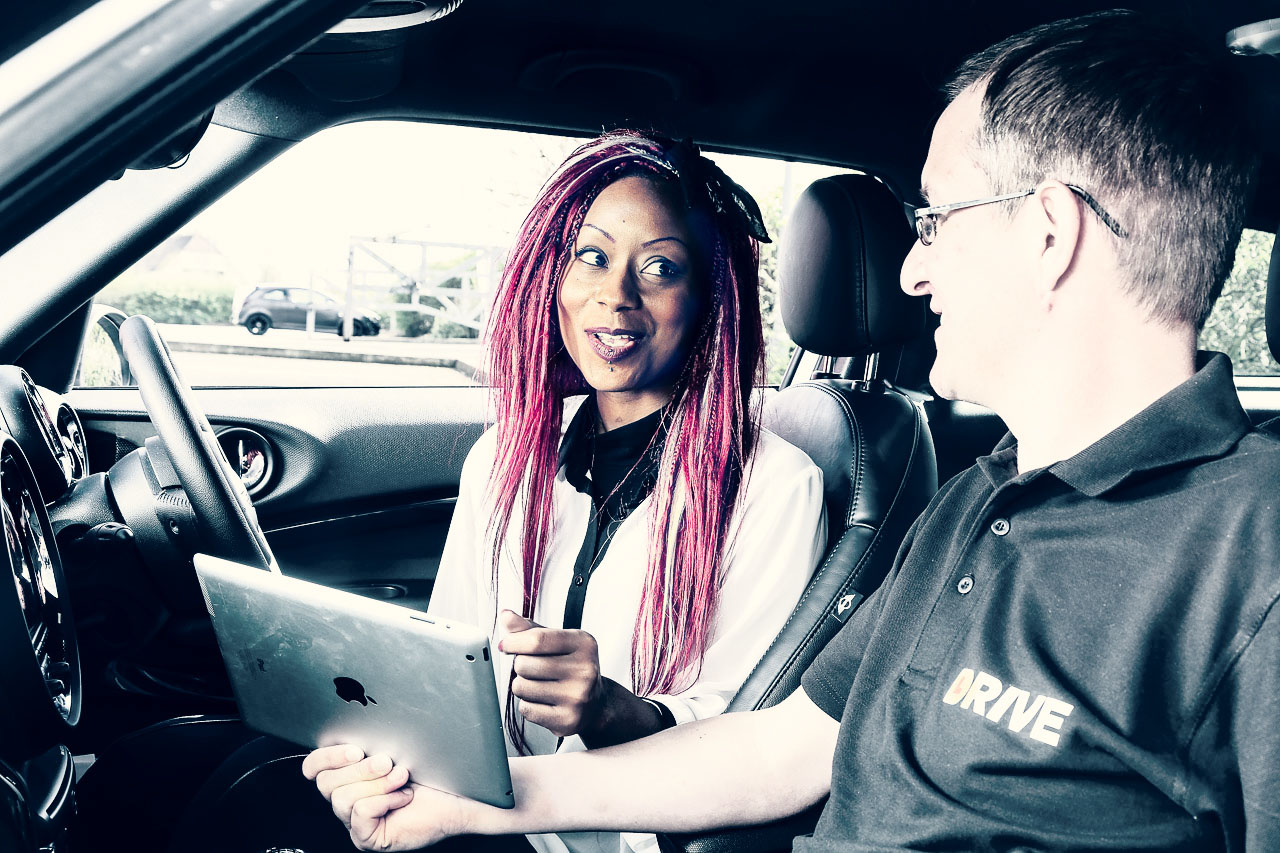 Why you should become a Driving Instructor...
All types of people become Driving Instructors.
They also become Driving Instructors for many different reasons and for the right people, this is the best job they will ever do.
BUT WHY DO YOU WANT TO BE A DRIVING INSTRUCTOR?
Earn over £50k per year – Work flexible hours – Great Job Satisfaction
Latest Facebook Posts
Interested in booking driving lessons? Contact us at 0800 368 9215 or lessons@just-drive.co.uk Find a driving instructor near you: just-drive.co.uk/areas/ Read more of our testimonials:
Congratulations to Josh who passed their driving test today with their instructor Helena! 🚗🥳 If you need lessons leave your details below !! just-drive.co.uk/areas/ #safedriving
Think you know the Highway Code? Comment below if you knew this rule! Want to book lessons? Contact us at 0800 368 9215! #drivinglessons #drivingschool